The Vision
Suez Canal Life Insurance Company rises through an integrated network of branches that reached 32 branches and agents that reached 1300, by expanding its services over different regions of the country by using the latest techniques in issuing and settling the claims, with the adoption of more new policies that serve customers in different community layers in support of the industry of Egyptian insurance market and in service of our national economy.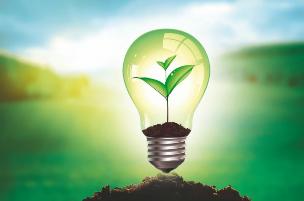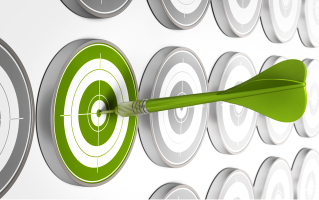 The Mission
The company aims to gain the confidence of its valued customers as well as its shareholders through the growth of its portfolio, its coverage and the fulfillment of its obligations, which is reflected in the improvement of its ranking in the Egyptian insurance market in the near future, Allah willing.
The Values
Customer confidence stems from the company's adherence to all values and noble traditions in which its activities are carried out and supported by decision making.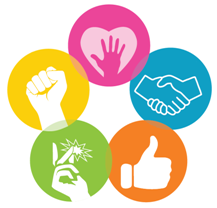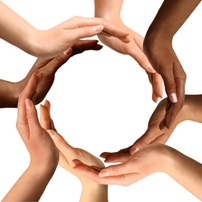 Team Work
The company is distinguished by a group of serious, scientifically and technically qualified employees to serve its valued customers. The company's employees are the engine fuel for the flame of progress among insurance companies in the Egyptian market.
The company does not hesitate to work to increase the experience of their jobs materially and morally, which reflected in the full loyalty and belonging to their company and contribute to the continuation of its success, Allah willing.
Excellence
The company is always distinguished by its slogan "Distinguished Insurance Service" which is the slogan that is actually practiced through our distinguished services as well as the speed of payment of claims and provides all kinds of policies needed by the Egyptian market.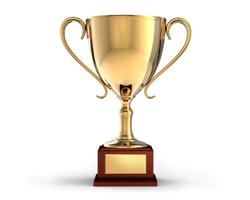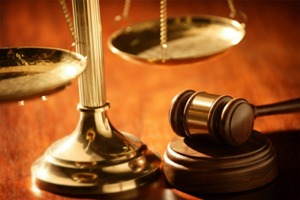 Integrity
Suez Canal Insurance Company is committed to all requirements of the insurance process from the acceptance speed and payment of claims and serves its customers under any circumstances.
Our Methodology
Suez Canal Life Insurance Company assesses its performance frequently through an internal control system that assesses the negatives immediately and assesses any decline in any of its pillars, which supports decision making and leads to achieve the desired objectives of customers and shareholders.